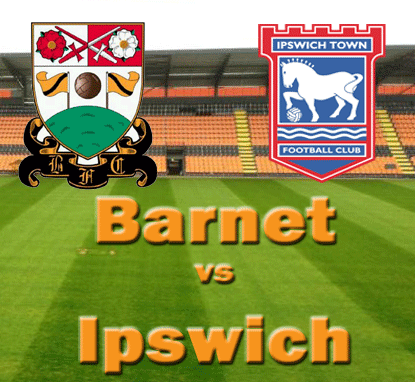 Barnet får Mick McCarthy's Championship-lag Ipswich Town på besøk lørdag 20. juli. Avspark er kl 15:00 lokal tid.
Denne kampen blir den andre store testen for The Bees, siden det helgen før skal være den store åpningen av den nye stadion på The Hive.
Hvem som blir motstander i den kampen er fortsatt ikke offentligjort.